NOW OPEN at Solano Town Center, Fairfield, CA! Phone: 707-246-5802       
be small. PLAY BIG!
We are the premier award-winning indoor playground for children under 48" tall.
WIGGLE. GIGGLE. PLAY.
We are the original walk-in, soft-play, moving playscape and birthday party experience for kids under 48" tall. WiggleWorks is a drop-in facility, meaning you and your child can enter the facility without a reservation any time during normal operating hours. However, we are not a drop-off facility in that parents, guardians, or childcare providers stay on site and are free to relax in chairs at counters where they can see their children, all while enjoying conversation with other adults.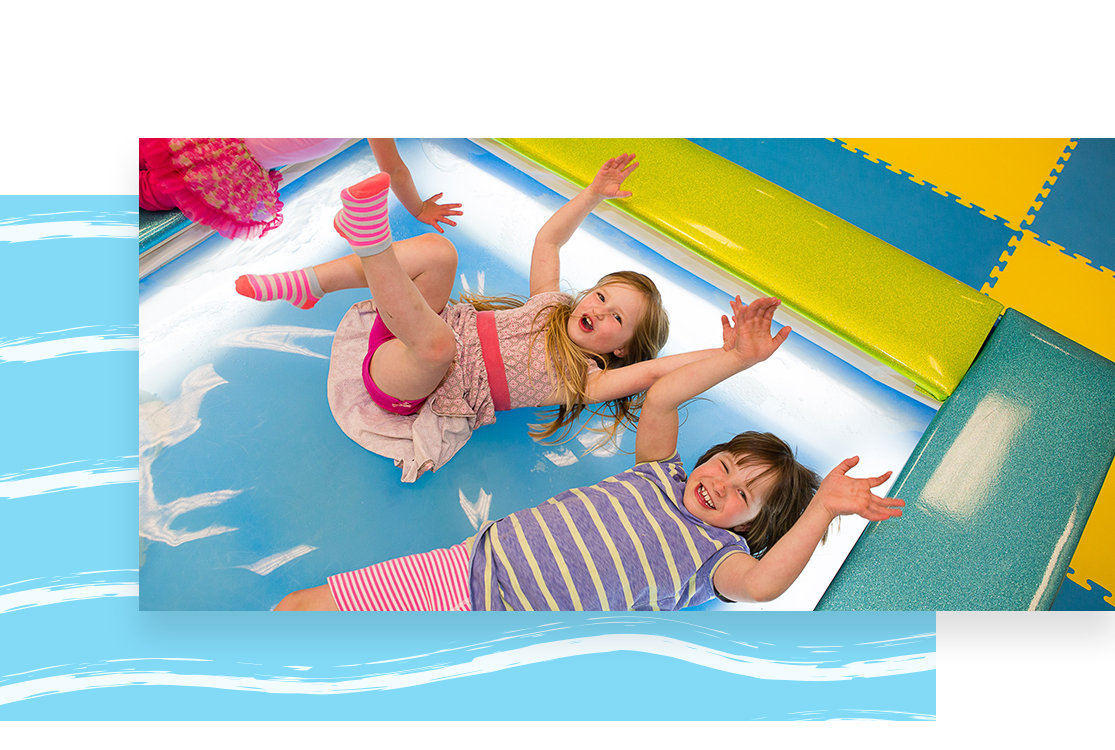 Our award-winning WiggleWorks kids playscape and birthday party facility is specifically designed for infants through preschool-age children. Our indoor playgrounds in Bellevue and Puyallup are built on the Yu Kids PlaySystem, which is a completely soft play environment that MOVES! Most of the equipment spins, bounces, or swings so that your child has the ultimate interactive play experience. Our playscape literally calls children to come wiggle, giggle, and play!
WiggleWorks Kids is the perfect place to host your child's birthday party, family event, or special occasion. We offer a semi-private room that is equipped with kid's seating, tables, and a kitchenette. Come experience how we're different! Every party should be as unique as the child who it is celebrating! Therefore, we provide a dedicated host to help with all your individual party needs, from setup to takedown. Pick a theme and allow us to bring it to life. We don't limit your menu! Bring your own food, or we can cater for you from one of our amazing partners. We don't kick you out! You can stay and play all day along with your guests at our award-winning indoor playground.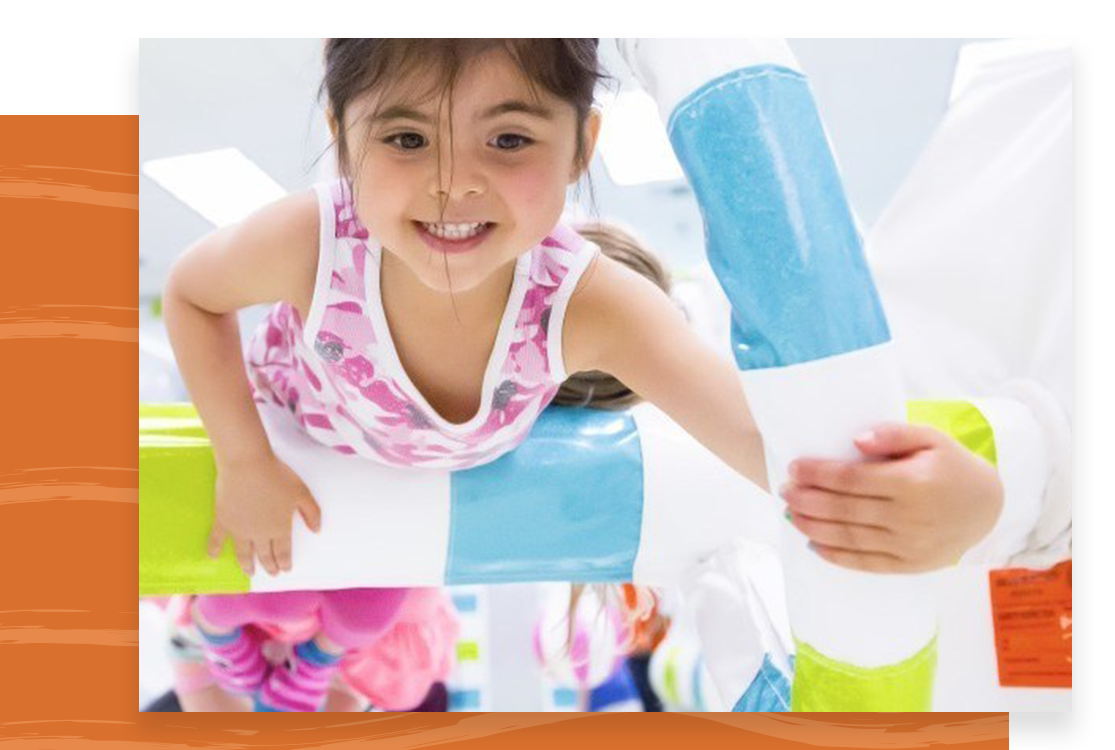 WiggleWorks Kids Bellevue:
WiggleWorks Kids Puyallup