Puyallup Parties
WIGGLE. GIGGLE. PLAY.
WiggleWorks kids in Puyallup has recently updated its birthday party packages to help streamline and improve your party experience. Same great value, same great venue, more flexibility and better options! For complete information regarding Birthday Party Packages at WiggleWorks kids Puyallup, please click to download our birthday brochure.
What's Included
We offer birthday parties for girls and boys at our indoor playground in Puyallup.
All WiggleWorks kids Parties offer EXCEPTIONAL VALUE by including the following:
Admission for up to 16 children (15 guests + birthday child)

UNLIMITED PLAYTIME (in and out privileges included) for all your guests (under 48" in height) on our unique MOVING PLAYSCAPE on the day of the party.

The option to BRING YOUR OWN FOOD!

Exclusive use of the PARTY ROOM for 90 minutes.

10 latex balloons (two bouquets of 5 balloons each) in your choice of two of the following colors: Red, Orange, Yellow, Green, Blue, Purple, Black, White, or Pink

Colored paper products and utensils for party guests (excludes adults) in your choice of two of the following colors: Red, Orange, Yellow, Green, Blue, Purple, Black, White, or Pink

NO ADDITIONAL CHARGE FOR ADULTS – White place settings for adult guests (up to 50 adults)

A WiggleWorks kids party coordinator who assists with party set up and clean up.

Additional options available for purchase: snacks, themes, SURPRISE goody bags and more!

We specialize in one- through five-year-old birthday parties. But remember, to play on our indoor playground, you must be no taller than 48″.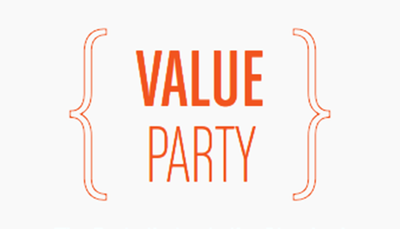 The Party that sets the Standard
Includes:
•90 minutes inside of party room
•All day play for 16 children
•($8 each additional child)
•Dedicated Party Host
Decorations & Settings:
•Colored table settings for children
•10 Latex balloons in two table bouquets
•Unlimited white paper products for up to 50 adults
•Gift tracker
•Commemorative birthday sign
*Activities*
•All day play for guests
•Group Game led by Party Coordinator
•Use of 92" LCD TV for slideshows, movies, and more!
Starting at:
•Monday – Friday $125
•Saturday – Sunday $175
•Sunday AM or PM Private Party $250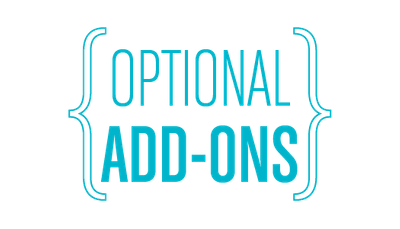 Add any of the following:
•Name in Lights- 24 hours name on Reader Board $30
•Surprise Bags $3/ Bag
•Pinata $50 w/ Candy or $60 w/ Toy-Filled
•3-foot Giant Character Balloon $25
•Extra Balloon Bouquet $5/ Bouquet or $25/ Helium Bouquet
WiggleWorks kids Merchandise:
•Water Bottle $4.99
•Slinkies $4.99
Additional Time :$50/ 30 minutes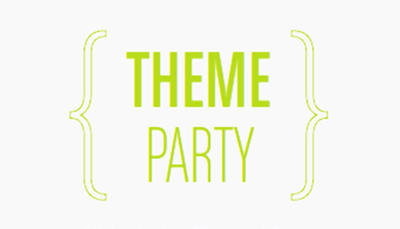 All-Inclusive Themed Party
Includes:
•Everything in the Value Party
+PLUS+
Theme of Your Choice*:
•Table settings for children
•Tablecloths
•Happy Birthday banner
•Mylar balloon
•6-foot wall decoration
+PLUS+
•Themed Surprise Goody Bag
*Subject to availability.
Starting at:
•Monday – Friday: $199
•Saturday – Sunday: $250
•Sunday AM or PM Private Party $325