Fairfield Parties
WIGGLE. GIGGLE. PLAY.
WiggleWorks kids in Fairfield, CA has updated its birthday party packages to help streamline and improve your party experience. Same great value, same great venue, more flexibility and better options! Check out exciting details in our package listing below.
What's Included
We offer birthday parties for girls and boys at our indoor playground in Solano Town Center, Fairfield. All WiggleWorks kids Parties offer EXCEPTIONAL VALUE by including the following:
Admission for up to 12 children (11 guests + birthday child)

UNLIMITED PLAYTIME (in and out privileges included) for all your guests (under 48" in height) on our unique MOVING PLAYSCAPE on the day of the party.

The option to BRING YOUR OWN FOOD!

Exclusive use of the PARTY ROOM for 90 minutes.

NO ADDITIONAL CHARGE FOR ADULTS (up to 50 adults)

We specialize in celebrating your kid's birthday parties. But remember, to play on our indoor playground, you must be no taller than 48″.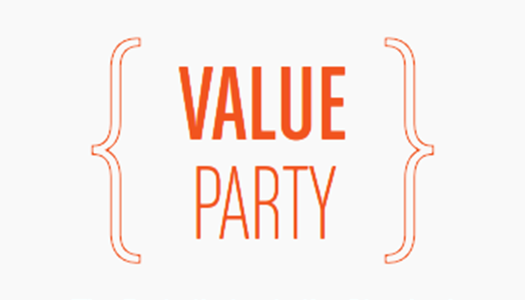 The Party that sets the Standard
Includes:
• 90 minutes inside of party room
• All day play for 16 children
• $12 for each additional child
*Activities*
• All day play for guests
Starting at:
• Monday – Thursday: $175 before taxes
• Friday – Sunday $250 before taxes
• Private Party - Sundays 10am - 12pm or 4pm - 6pm , $500 before taxes
Additional Time in Party Room: $50 / 30 minutes