Parties
WIGGLE. GIGGLE. PLAY.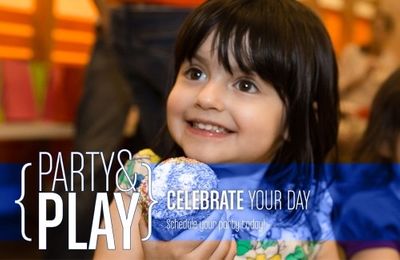 The Perfect Party
Come see why WiggleWorks kids is the best indoor birthday party venue for kids under 48″. Not only do you get exclusive use of the party room, a dedicated party coordinator will facilitate all your party needs so you can focus on what matters to you — your child's special day. Includes all-day open play on our unique MOVING playscape to create smiles for all of your wigglers. We specialize in first through fifth birthday parties but remember, to be on our playground, you must be 48" tall or less.
Our party room is our event space designed to fit your party needs. From kid-friendly furniture to our kitchenette, its ample size is the perfect space to host your event. Features include: kid's seating, kid's tables, a kitchenette, some adult seating, and colorful party lanterns.
Access our summer sale and/or find pricing and details by clicking on the location nearest you: BELLEVUE PARTY DETAILS PUYALLUP PARTY DETAILS FAIRFIELD PARTY DETAILS.