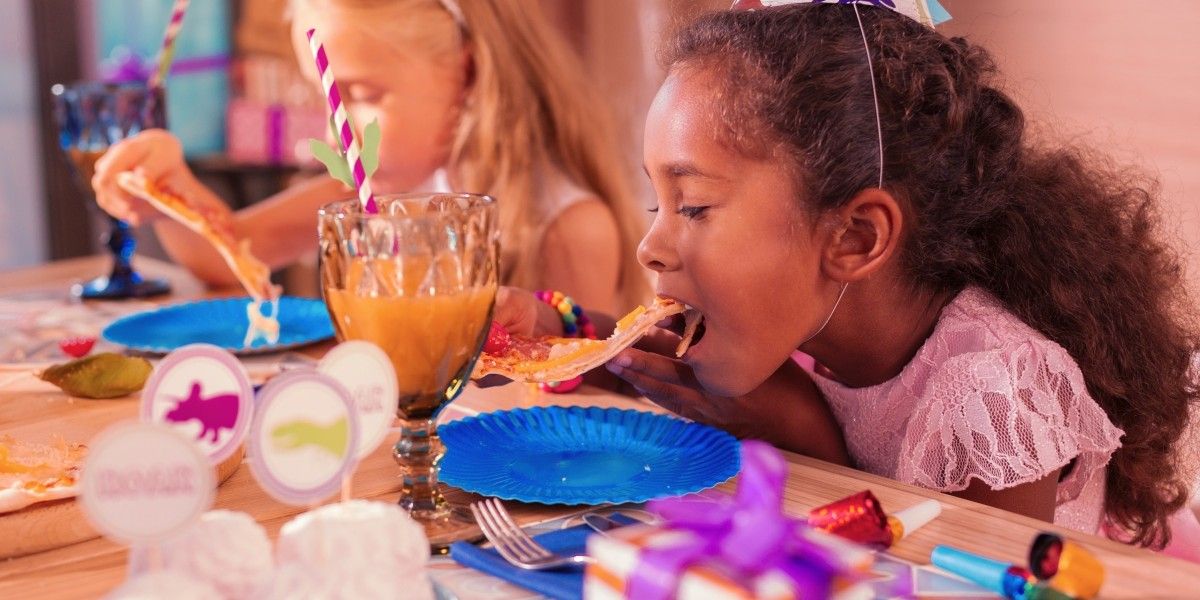 Looking for the Best Kids' Party Place in Washington? Visit WiggleWorks!
WiggleWorks
Fun-Filled Add-Ons
Our parties start at amazingly low prices for weekday events. This savings can justify a number of our amazing add-on activities, including party theme decorations, a piñata filled with candy or toys, extra balloons, additional time, and more. Each item is priced individually on our Bellevue and Puyallup party pages to help you plan and budget your little one's event accordingly. We also offer merchandise and additional party room time, and will be happy to answer any questions you have about throwing your child's birthday party with us.
Throw a Themed Party
Everyone loves having a birthday party with a theme, so why not host a bash for your child and their friends at one of our indoor playgrounds? WiggleWorks kids offers theme party options, including all of our standard amenities plus table settings for children, a happy birthday balloon, a mylar balloon, a six-foot wall decoration, themed goody bags, tablecloths, and more. Whether your little one opts for superheroes, princesses, or any other party theme, we're ready to throw thema grand party!
Book Your Party Today!
We love having fun, and are excited to help you throw the best birthday party at one of our venues. WiggleWorks kids in Bellevue and Puyallup is your go-to indoor playground for children under 48" tall, providing safe, clean, and interactive playscapes for little ones to roam free and learn at their own pace. Check out our party packages to see if this is the best birthday party venue for your child, and be sure to contact us if you have any questions. We look forward to seeing you!